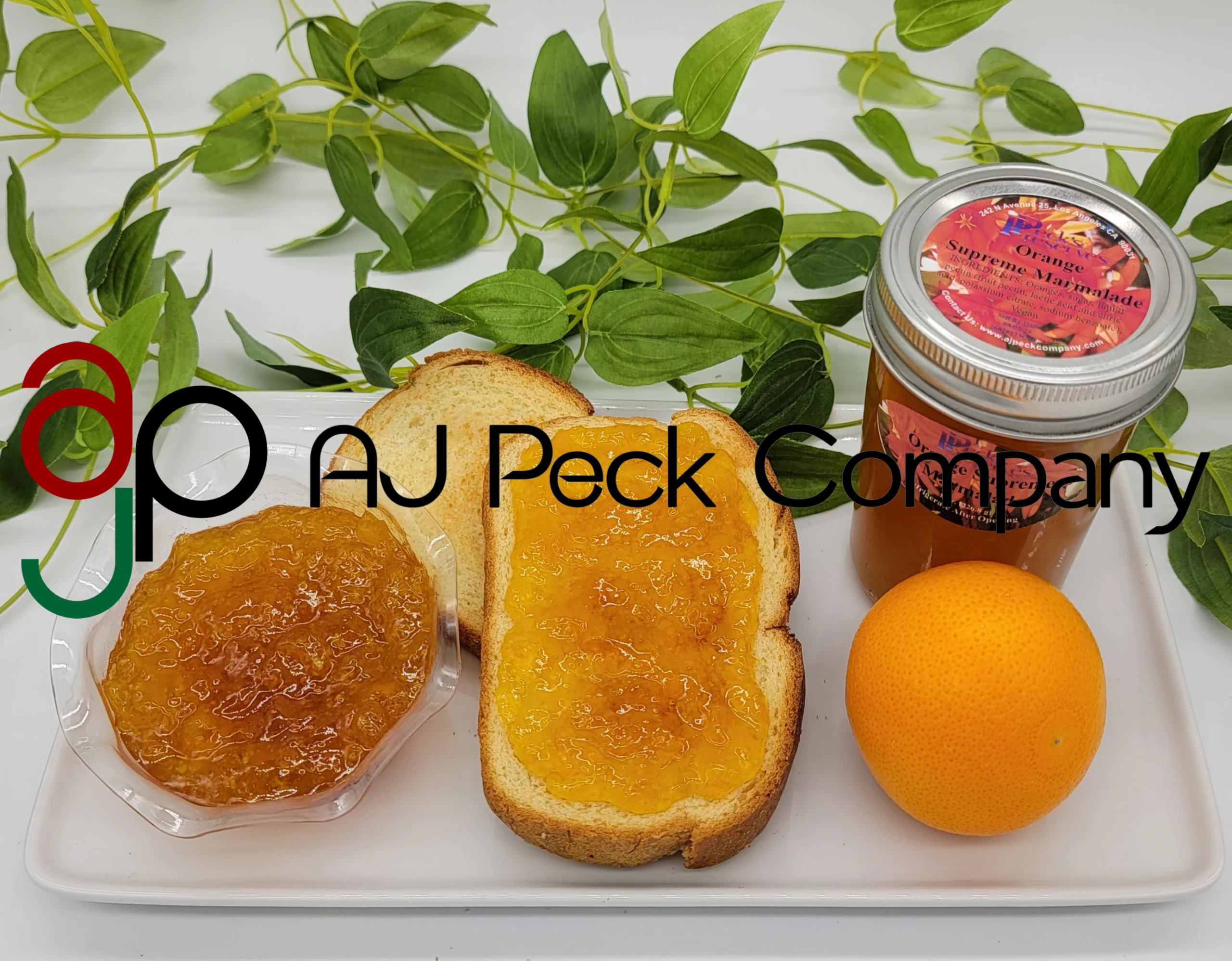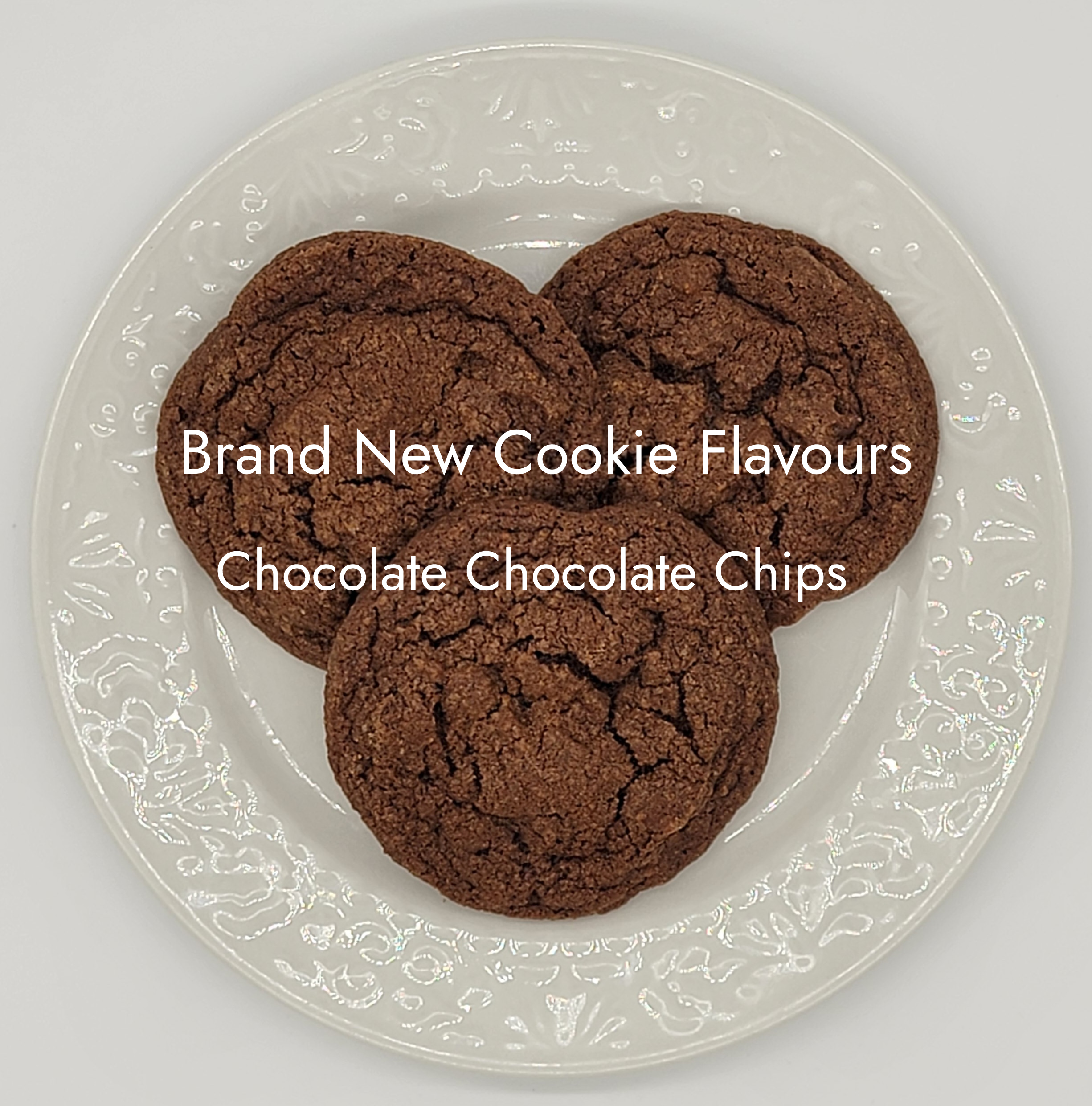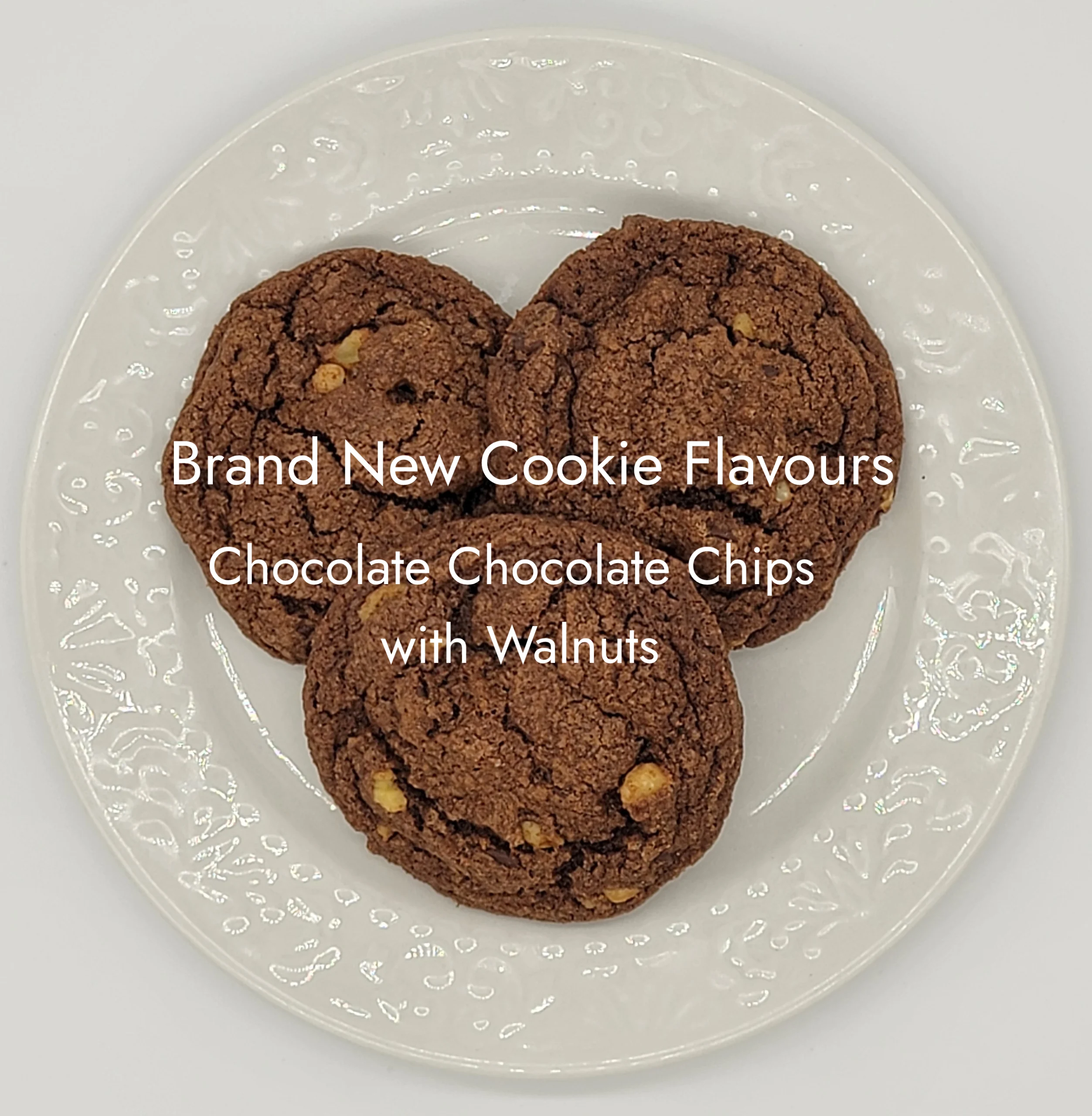 Orange Supreme Marmalade - 2023-5 (1)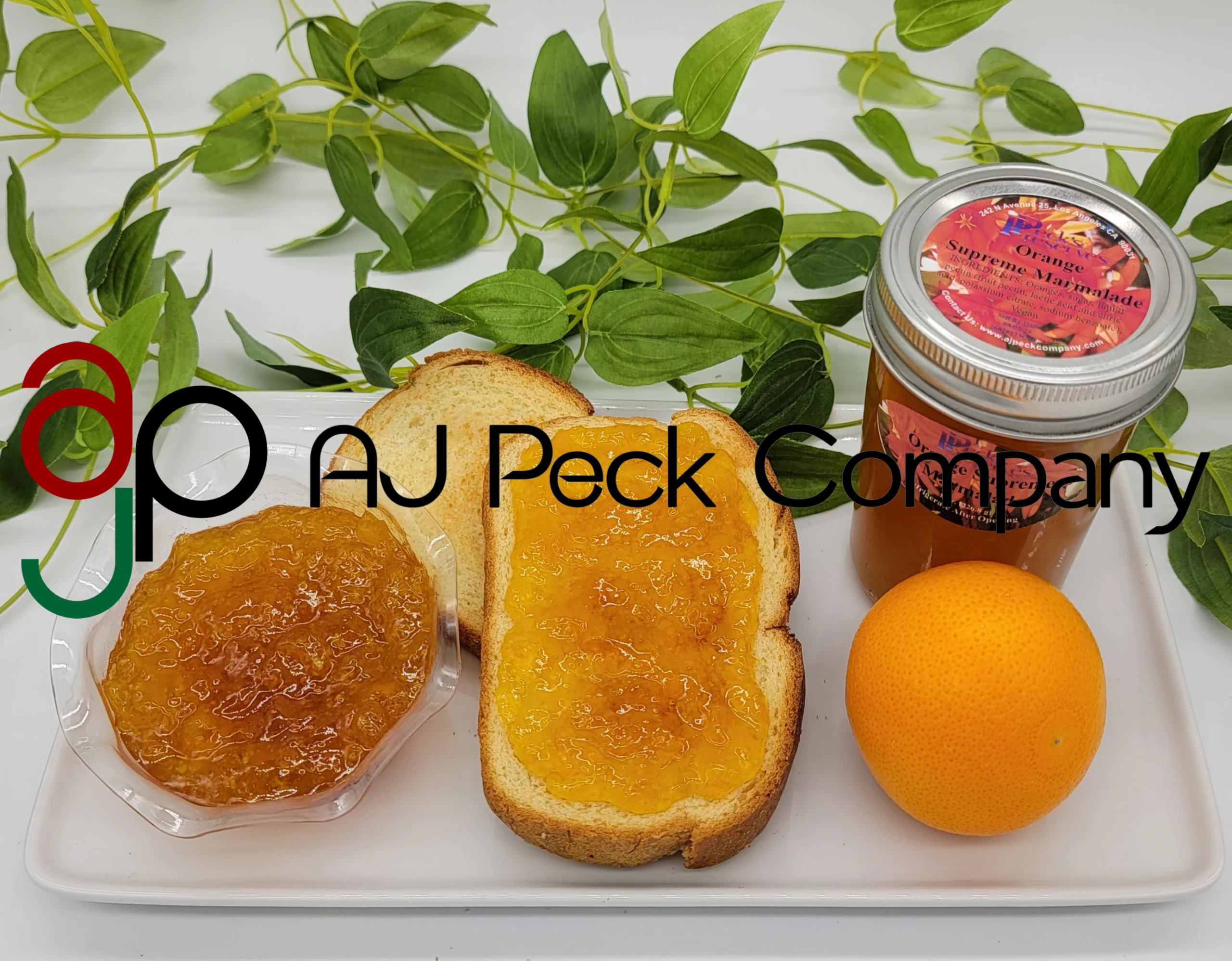 Chocolate Chocolate Chips (2)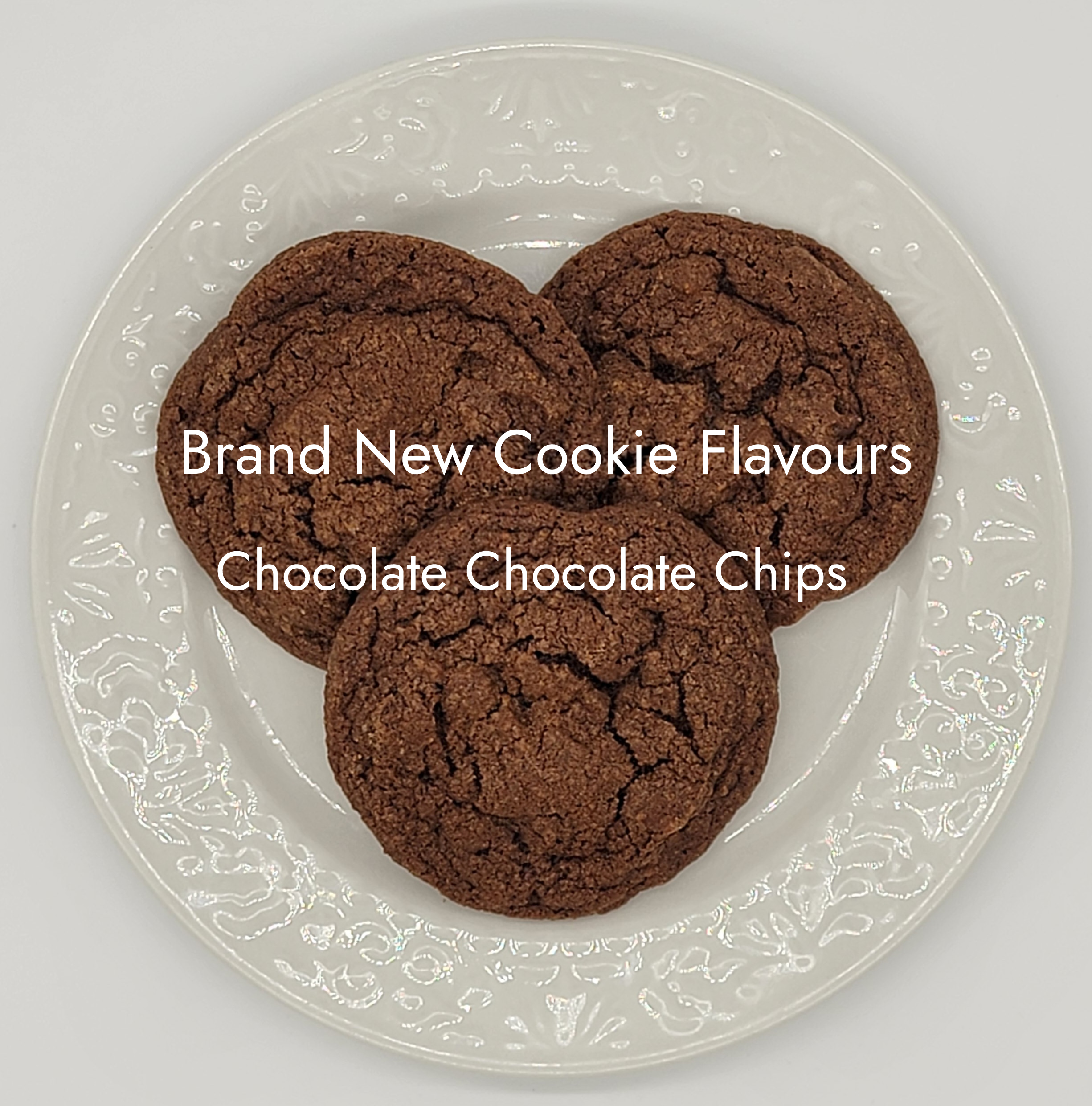 Chocolate Chocolate Chips with Walnuts (2)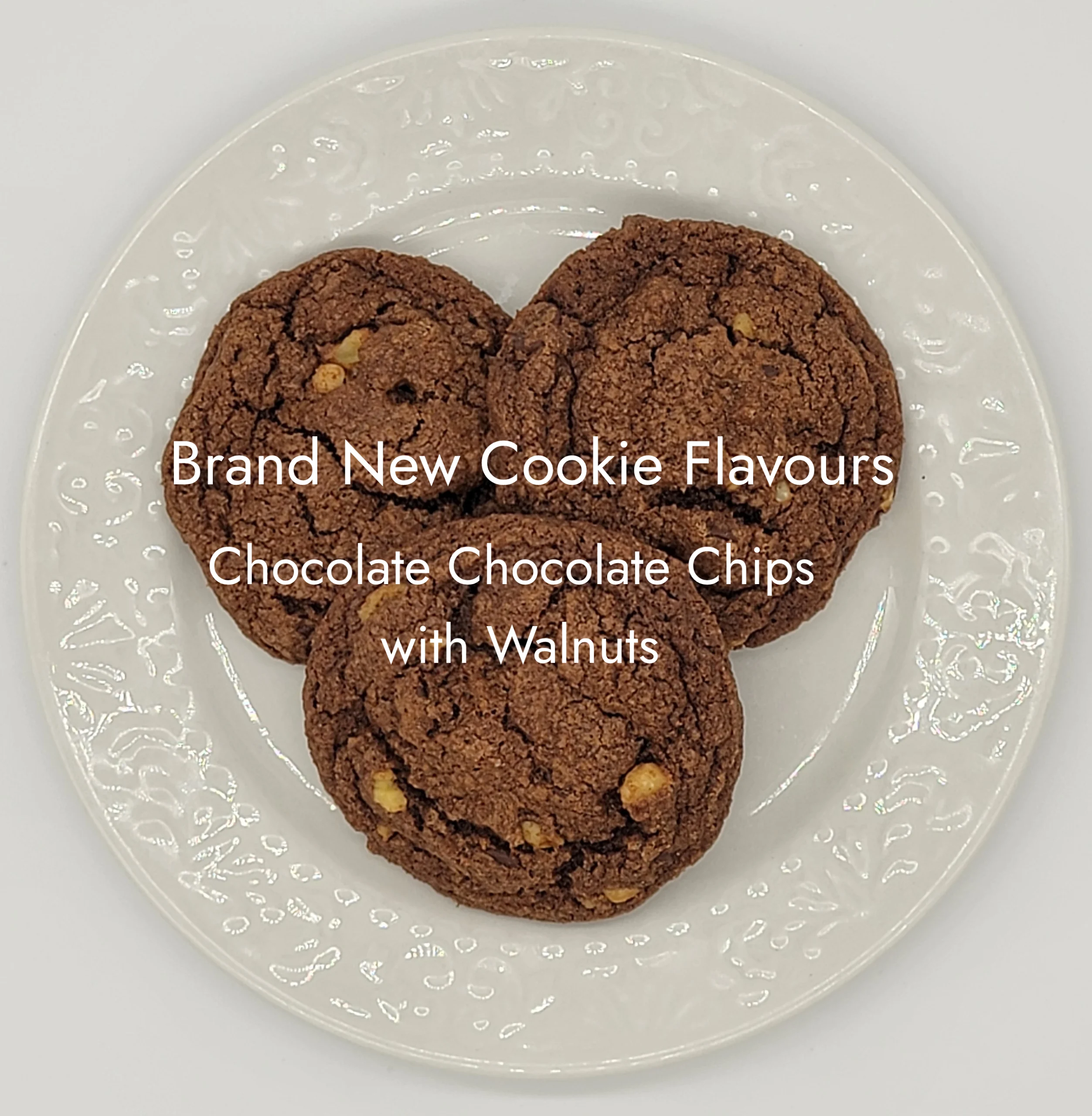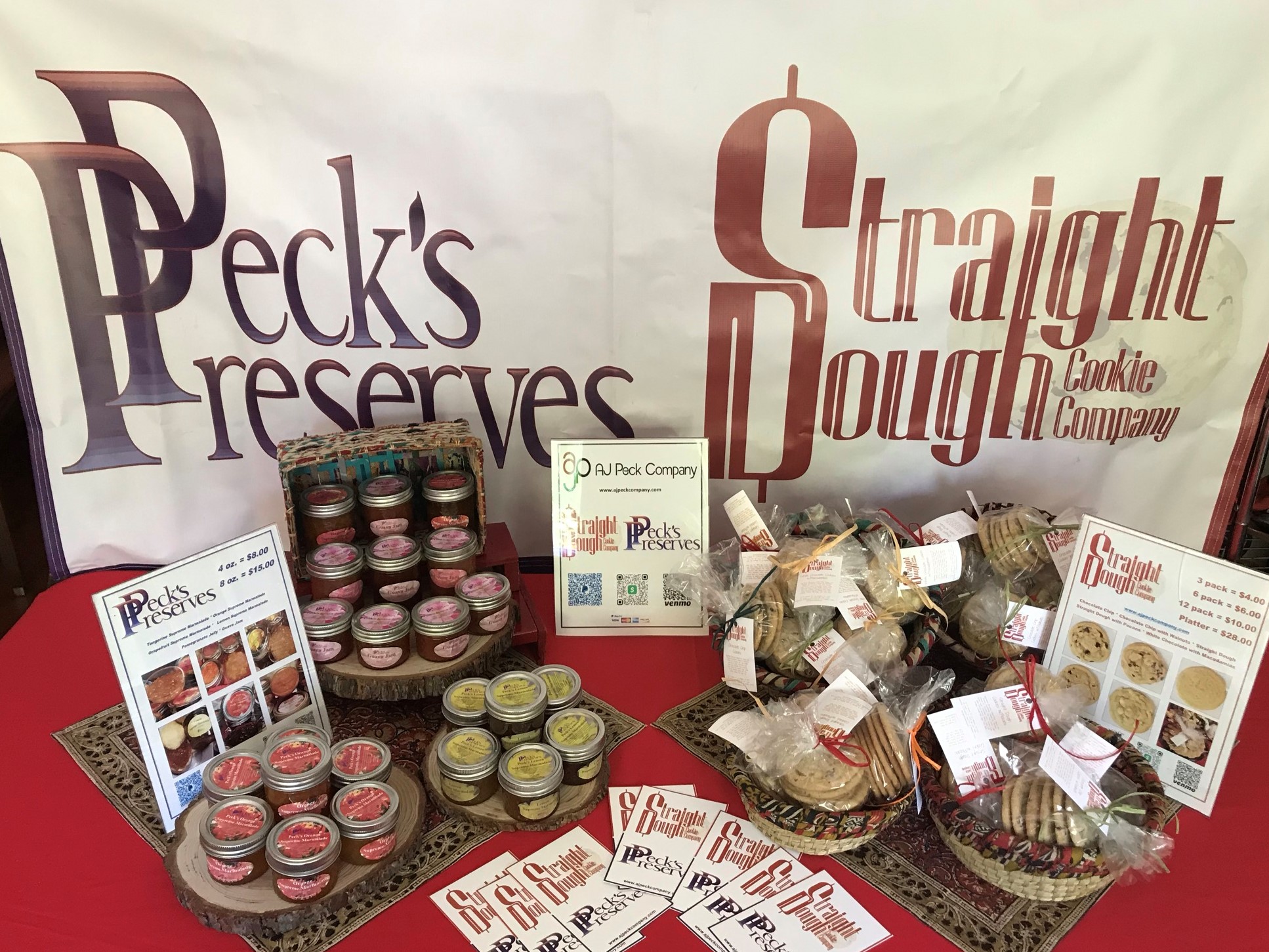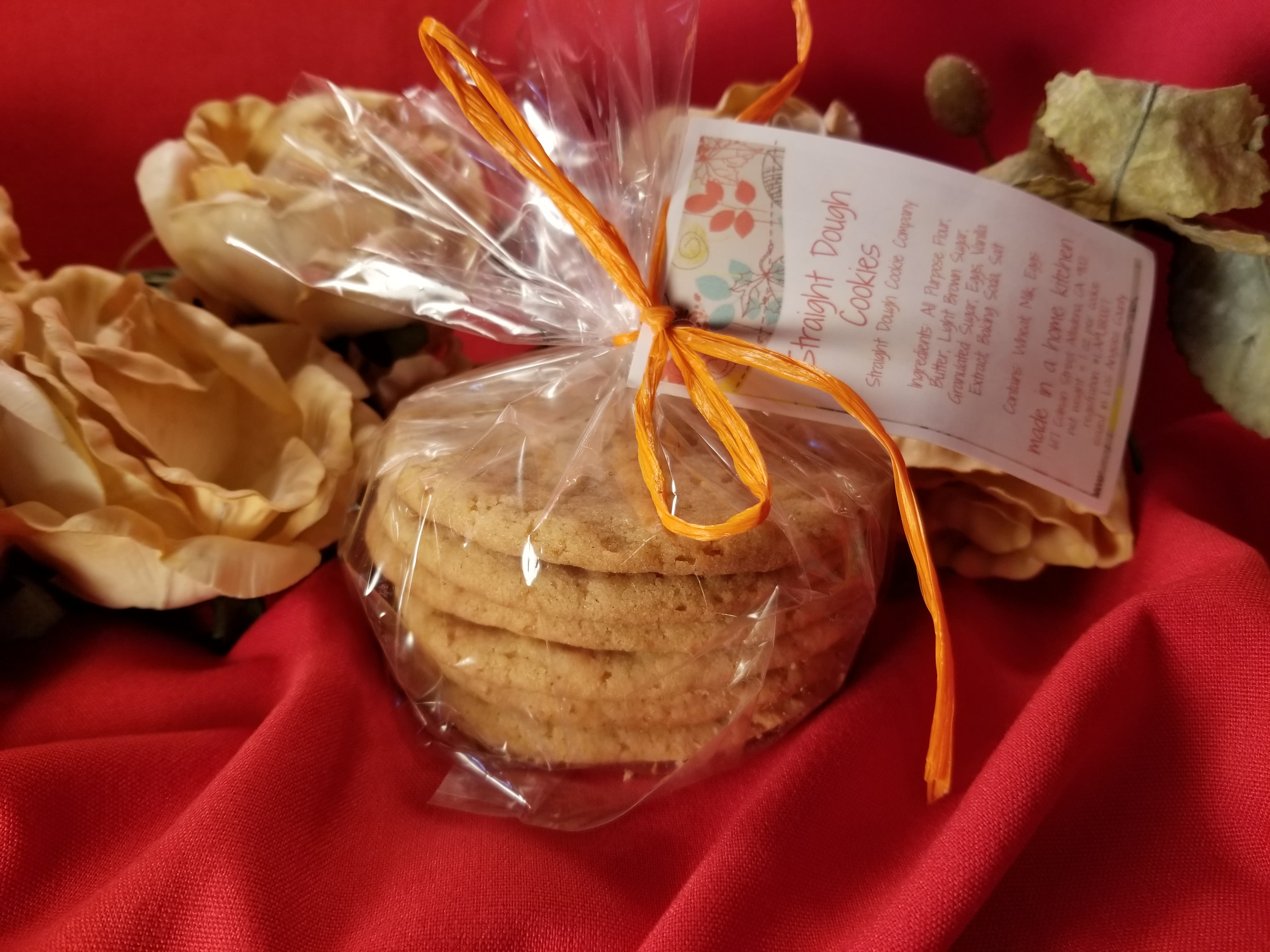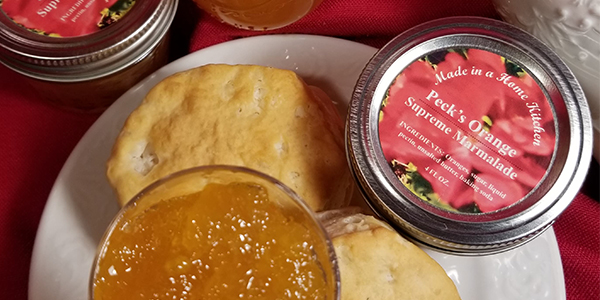 Full 1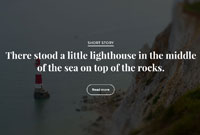 Full 2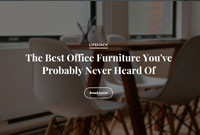 Full 3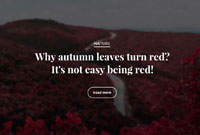 Our marmalades, jams, and jellies begin with the juice and pulp of fresh picked fruit from trees in our backyard and the yards of family and friends. The ingredients are all-natural, and "fillers" are never used in the recipes to "stretch" the amount of fruit in the batch. The result is a robust fruity flavor bursting on your taste buds. Peck's Preserves are vegan, fat free, gluten free, and loaded with vitamins and micronutrients proven to improve brain, heart, and immune system functions.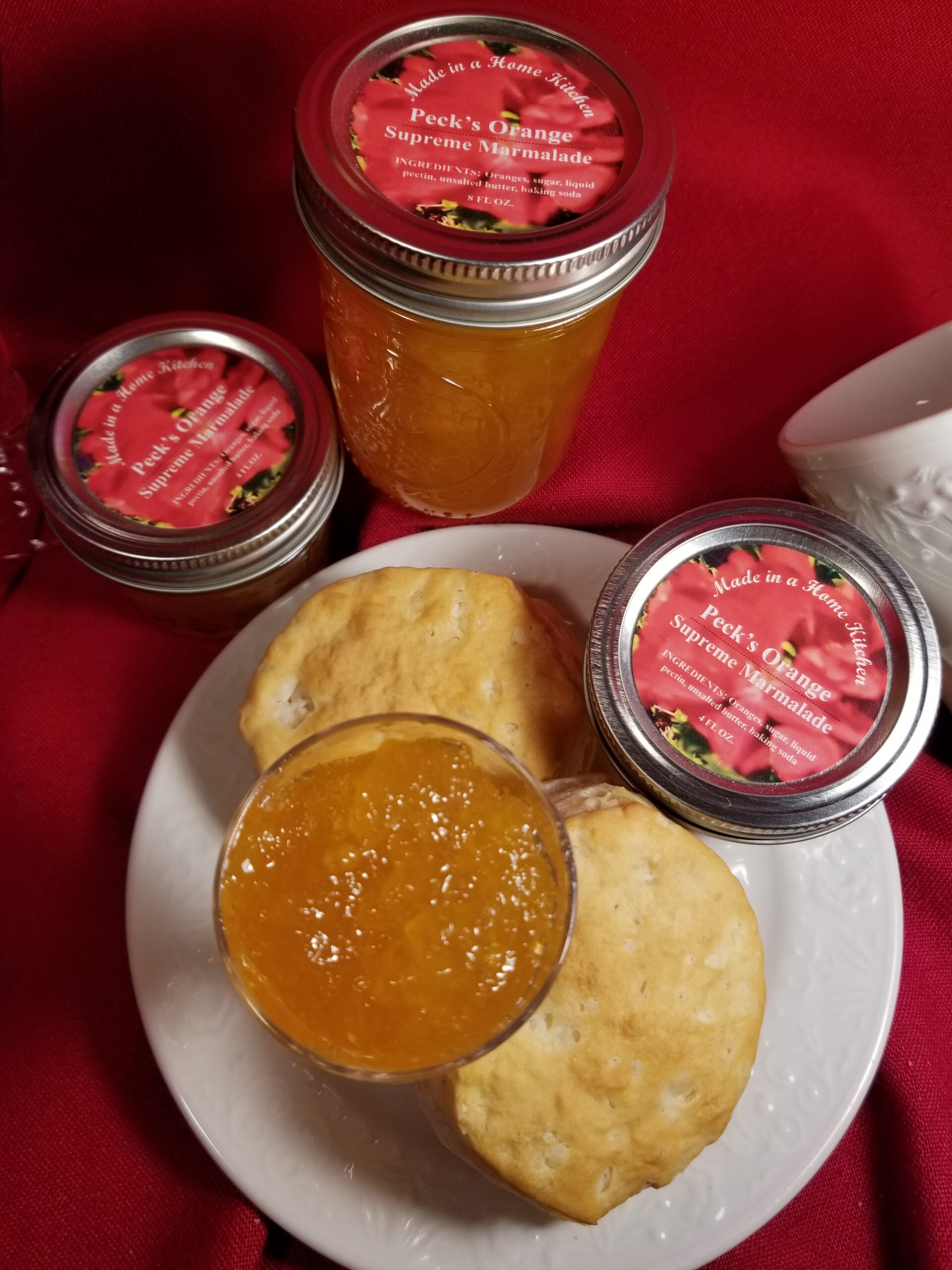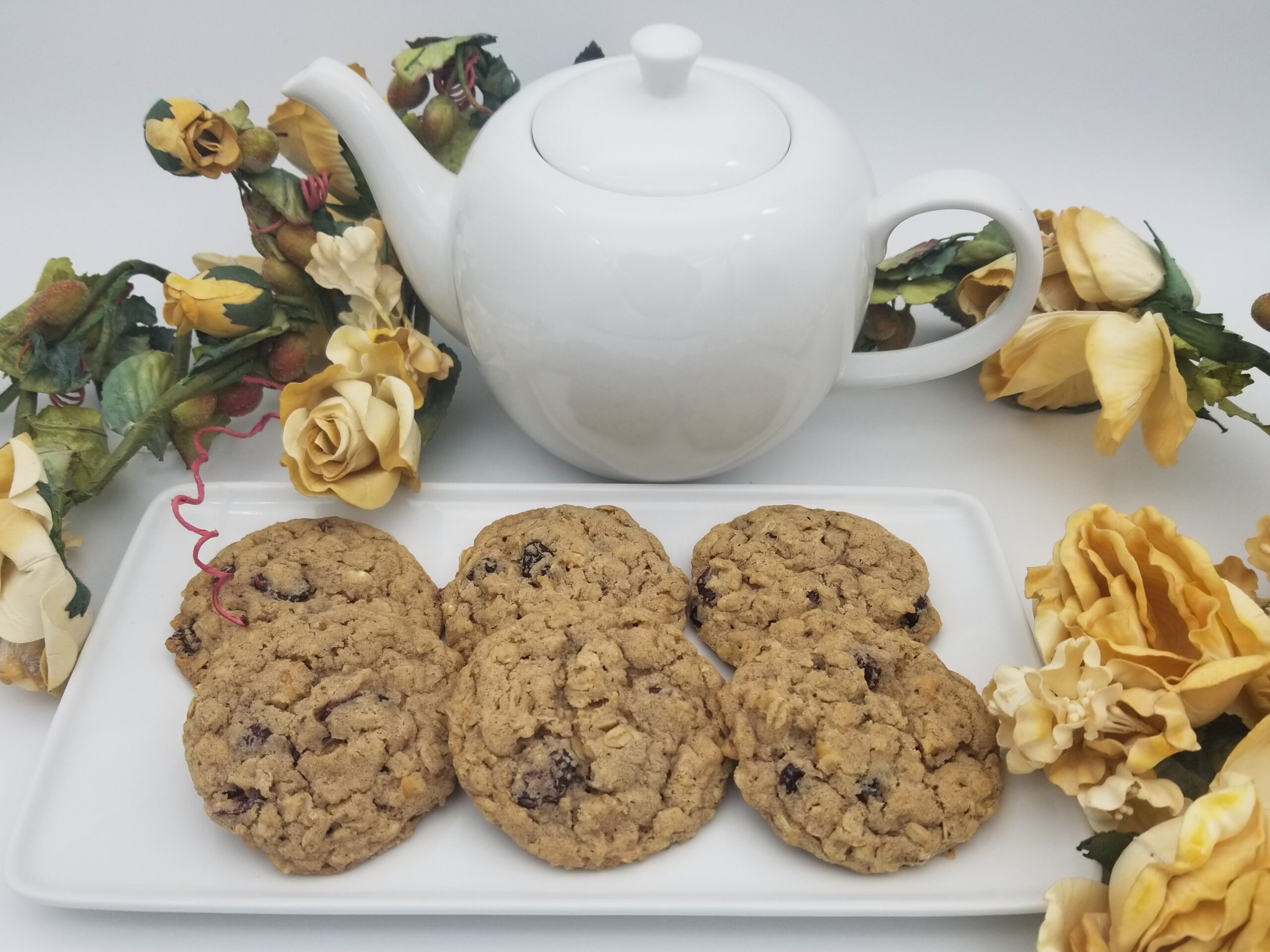 Straight Dough Cookie Company
After many years of perfecting a mouthwatering chocolate chip cookie with walnuts, repeated family requests for a cookie with no chips and no nuts finally resulted in just baking the "Straight Dough," which was an instant favorite! With every bite you savor the scrumptious buttery goodness and it's almost impossible to eat just one. The comforting home baked taste of the cookies are made of entirely natural ingredients and no preservatives.
Storage Instructions Straight Dough Cookies / Peck's Preserves
Our cookies & preserves are made with all-natural ingredients and no preservatives. They taste better, so eat them quick!
Straight Dough Cookies taste best when eaten within 3-4 days and stored in plastic wrap.
To keep longer, they can be frozen for up to 4 weeks in an airtight container.
To defrost, let the cookies thaw at room temperature for about 2 hours.
To heat, microwave thawed cookies for 10-12 seconds; microwave frozen cookies for 30-35 seconds.
Peck's Preserves should be refrigerated after opening and will last up to 18 months.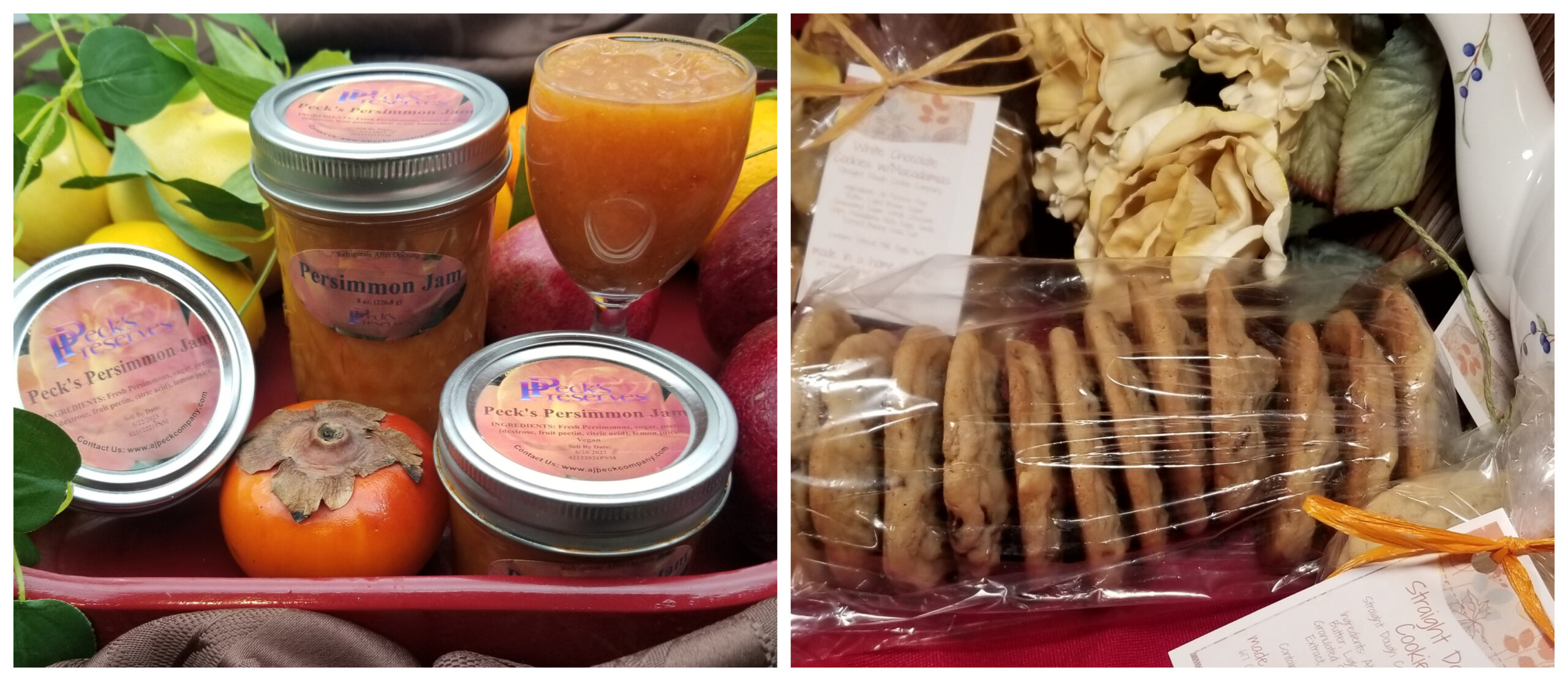 Entertain and Enjoy Our Cookies and Preserves
Natural Ingredients Do More Than Just Taste Great…
Latest News From Our Blog